Experience the japan 2019 Rugby world cup with Truly Luxe

Contact us for more information on packages and tickets
Contact us
About Us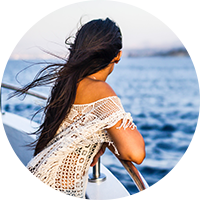 Personal Concierge
Curated services that cater to each individual specific needs, including not limited to the day to day erands services and home services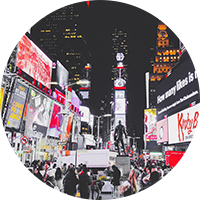 lifestyle management
Travel arrangements, event planning, sourcing tickets for sporting events, concerts etc…
corporate Concierge
Concierge services taylored towards corporate needs, wherether rewarding staff members, staff retention, corporate gifting and customer loyalty rewards
The purpose of life is to live, taste and experience to the utmost.
To reach out eagerly and without fear, for newer, richer experiences.
Truly Luxe, is for those who choose to break from the mundane, from the normal, from the status quo.
For those eager to live more, explore more and try more.
At Truly Luxe, we enable the explorer in you by finding experiences that ignite your passions.