TRULY LUXE IS COMMITTED TO
DELIVERING EXCELLENT
SERVICE EXPERIENCE
Truly Luxe is your personal assistant, a phone call or email away, just get in touch with your inside man, and everything gets done to your expectations. We will take care of your day to day duties, leaving you with TIME to do things that you really want to do, we don't forget, we get it done, on time.
We have a catalogue of services however we understand that needs are different and we have a bespoke service that allows you to pick what you want.
Specialised Services
We also offer taylor made services that allows you to pick what you want if what you are looking for is not in our catalogue of services.
Choose a service
Treat yourself or share with someone you truly care about.

WE ARRANGE EVERYTHING
We will arrange everything, down to the last detail.

RELAX AND ENJOY
Simply show up and enjoy the experience we have planned for you.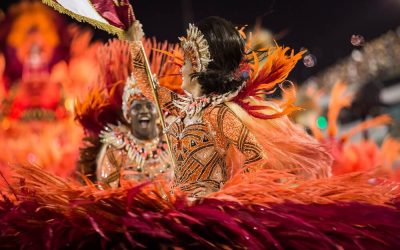 About the Rio de Janiro Carnival 2020 Be part of the parade with this once in a lifetime experience. The biggest party of the year happens once again, as the Rio Carnival 2020 draws nearer. The Rio Carnival is an annual event wherein people from every corner of Rio...
read more