Fashion and art as investments (Part 1)
Fashion and art as investments (Part 1)
Have you ever heard someone say, "art is an investment"? You must have. You might have also wondered how a work of art could possibly be anything else apart from an object for our intellectual sensibilities.
Surely, our eyes have witnessed really beautiful and elaborate works of art but we often hesitate before buying a piece of fine art. We begin to think of it as a showpiece or a decorative item and definitely not as something that will yield profits in the long run. That is where we go wrong. Fine art is a fine investment. And even fashion, just like fine arts, is an investment. But however, these two are very different kinds of investments—yielding different kinds of results.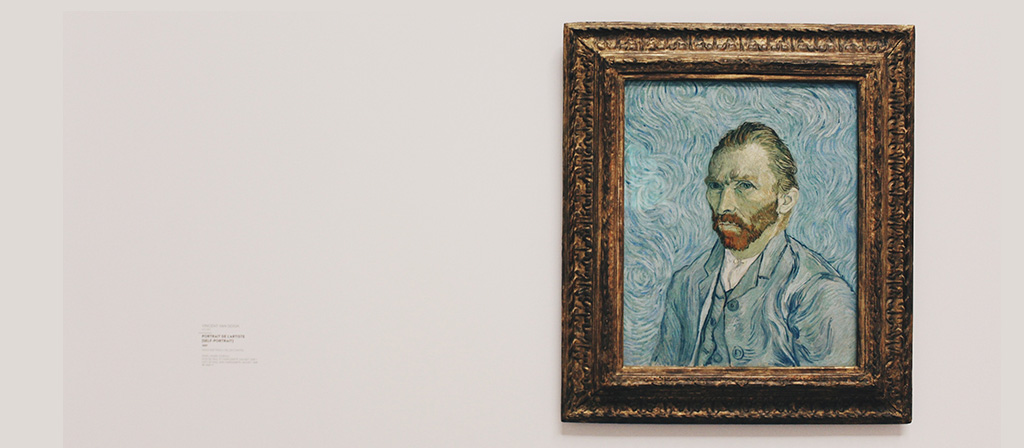 Buying art has proved to be a good diversification of one's investment portfolio. It has no link to the stock market so in case the market crashes, the value of that piece of art can still be on the rise. More or less everyone is aware of the Leonardo DaVinci story and even though it's a delight to hear, serving as a great positive reinforcement to anyone who wants to invest in art, it is also advised to be calculative and meticulous in the choice. Not every piece of art can yield great many profits or returns. One has to invest a fair amount of money to get back exponentially increased numbers. Second of all, one has to be really informed and educated about the history of art, before making any investment. To know of the shifts in the aesthetics, the colour theories, the styles and to be able to predict the future of art, in this post-modern world is crucial. Nevertheless, there is always external help in the form of art collectors, connoisseurs and scholars to help an art novice. They will also help you with reassessing the worth of a painting and give you the best time to resell that very painting. And museums are always on the lookout for unique, rare art.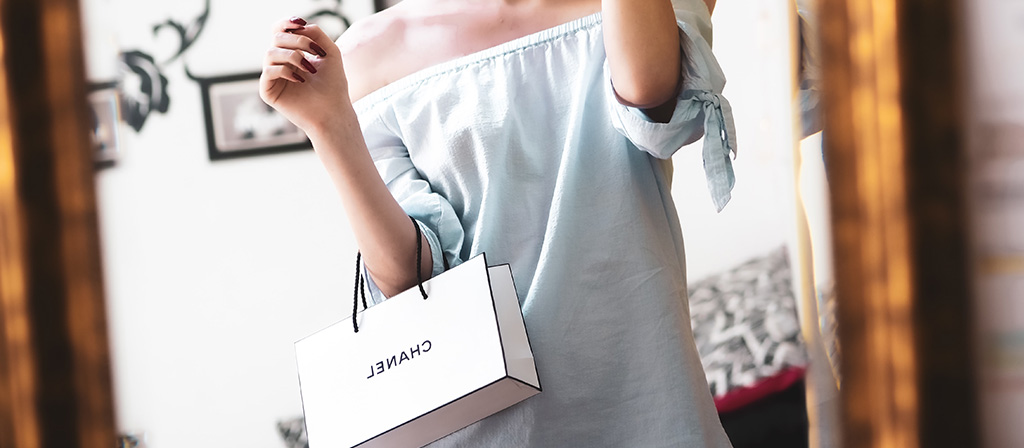 Nowadays there are a number of art fairs that give young artists a platform to sell their art. These artists practice a lot of forms, most often deviating from the traditional techniques of impressionism, expressionism or portraitures or landscapes. They make their own version of post-modern art in this post-modern world and this proves to be such a rich movement in itself. These paintings will always appreciate in value as time progresses.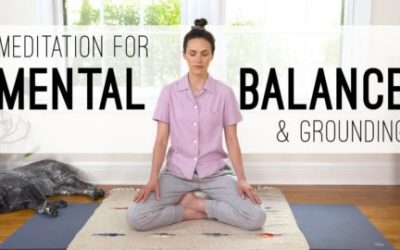 About Yoga Meditation For Mental Balance and Grounding with Adriene This 17 minute guided meditation welcomes balance and clarity to your mental and emotional self. Practice regularly to connect brain to body for mental health and optimal physical wellbeing this...
read more