Fashion and art as investments (Part 2)
Fashion and art as investments (Part 2)
Fashion too, has an appreciative value. Industry giants have often remarked that a closet is always incomplete without a Chanel jacket and even though the comment appears to be meretricious or flamboyant, there lies a core of truth in it. Barring the classic vintage style that is Chanel's signature, the good quality and craftsmanship of the jacket will make it last longer. So thereby, investing in fashion, eventually cuts down our future shopping expenditures. And some limited edition pieces have a large reselling value. For instance, a pair of Yeezy would have a dearer reselling price on Ebay, compared to their retail price.
These iconic pieces are always in vogue and pop culture keeps on contribution to that factor. Ever since The Crown released its fourth season about the evergreen and sensational Princess Diana, the hunt for more Catherine Walker or Chanel coats and dresses have peaked. And fans are relocating them on Ebay or thrift stores.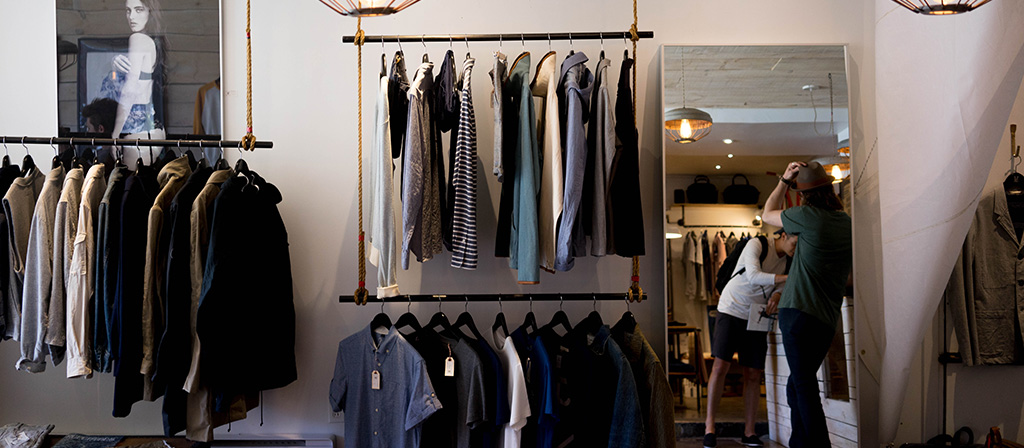 The next step would be to take good care of the clothes. That will actually make them last longer and be just as new. Also these days, there has been a considerable rise in the number of thrift shops and a hike in the thrifting culture. More people these days are encouraging hand-me-downs or "pre-loved" clothes. And, can you imagine how emotional and wholesome it would be to wear the clothes that your mom once wore? Constructing a piece of clothing takes a massive toll on the environment and now that we are at a tipping point, people want to get conscious and sustainable. So fashion becomes an investment all the more—investing in good pieces not only makes us look and feel good but lasts longer thereby cutting future expenditures, also gives us a good reselling price and definitely does not cost the Earth.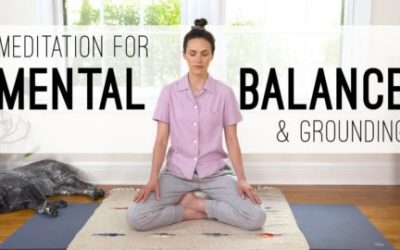 About Yoga Meditation For Mental Balance and Grounding with Adriene This 17 minute guided meditation welcomes balance and clarity to your mental and emotional self. Practice regularly to connect brain to body for mental health and optimal physical wellbeing this...
read more