Medical Concierge Services.
About Covid19 Medical Concierge Services.
Truly Luxe is dedicated to keeping you, informed and entertained during this lockdown season.
What's a VIP and Medical Concierge Service? Everything You Need to Know:
Have you ever wished that you had more than 24 hours in a day? Perhaps wished to divide or clone myself? The main purpose of a VIP concierge is to help you save time by doing some regular or special tasks for you.
Medical Concierge
This is a service which allows a member to pay an agrees upon contracted retainer amount enabling the patient to get special and personalized care from a VIP service provider/doctor.
This helps the member to get further additional care from the doctors in a timely and prioritised manner.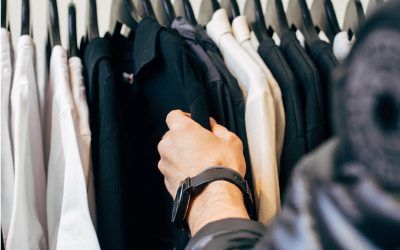 Truly Luxe Level 3 Services We know that COVID-19 has left many of you feeling overwhelmed and anxious due to uncertainties. We are all learning the "new normal" way of living, therefore managing everything can be challenging for any family (individual).  Truly Luxe...
read more