DAY TO DAY SERVICES
Are you juggling too many balls in the air and they are all about to crash on the floor? How about you hand over some of those balls to Truly Luxe.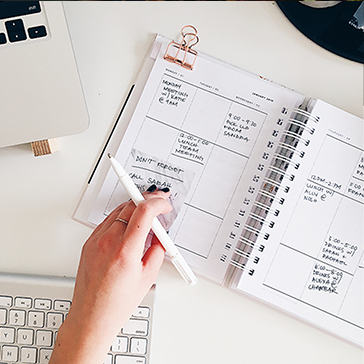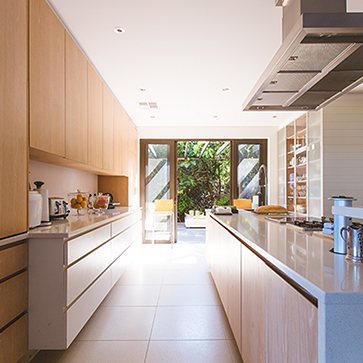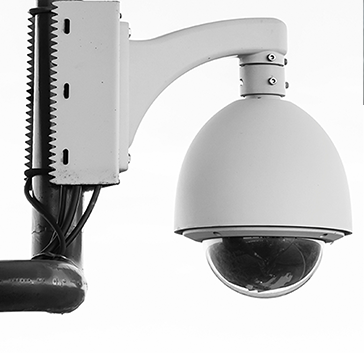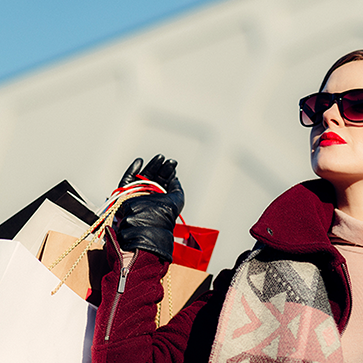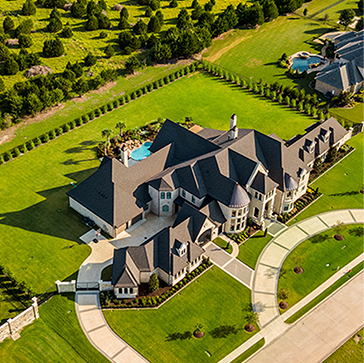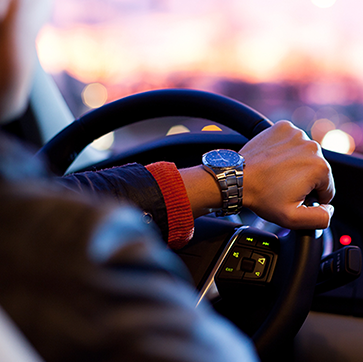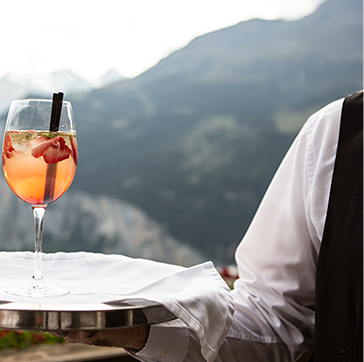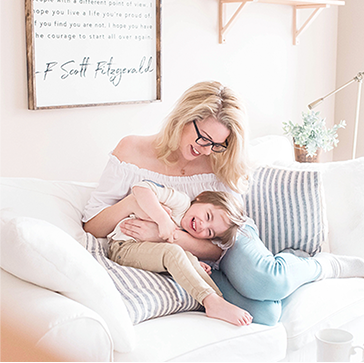 experiences
At Truly Luxe we can create a unique private experience for you. From a private dinner with a Michelin chef in your home to playing Golf with a US Tour Pro Golfer.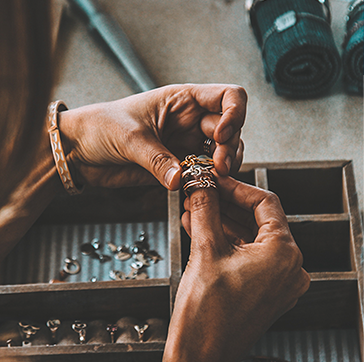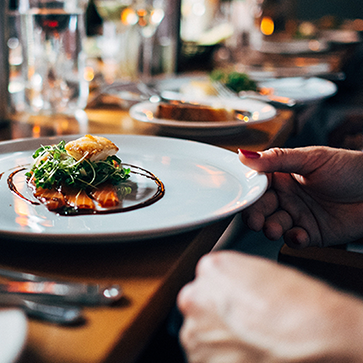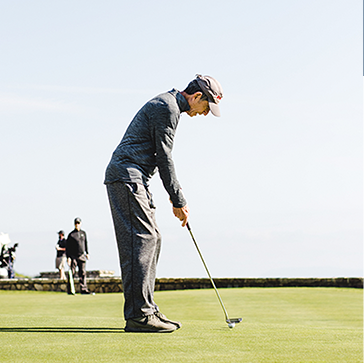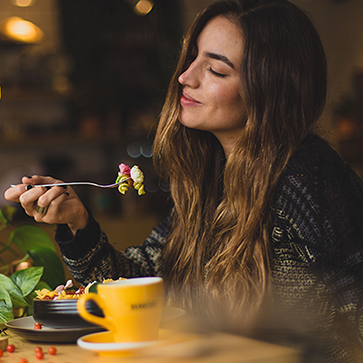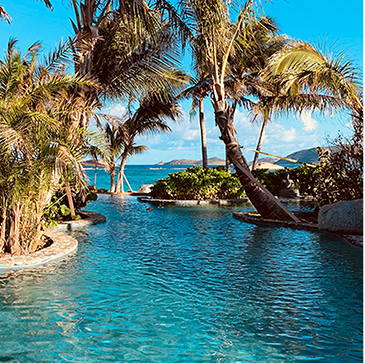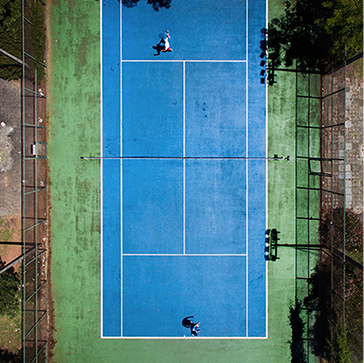 film and event access
Our great connection with Hollywood and Music industries enables us to get access to all major Film, TV and Fashion Events.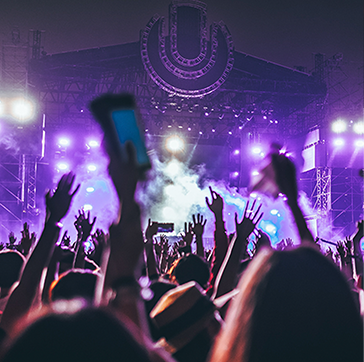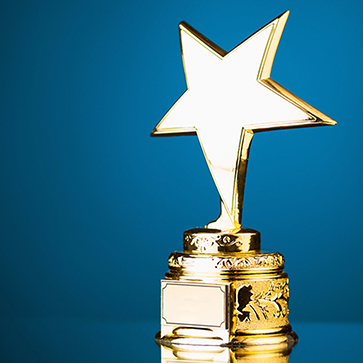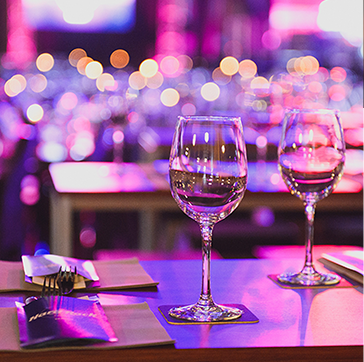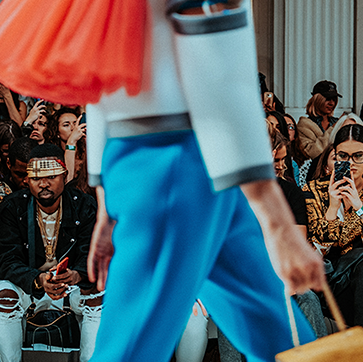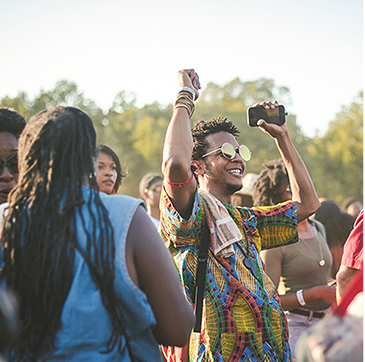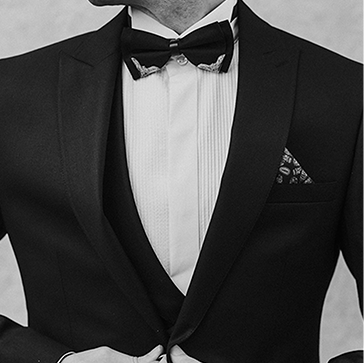 source luxury items
At Truly Luxe we have an extensive network around the world. Therefore whether you are looking for a limited edition watch or an exclusive painting, we can help source it.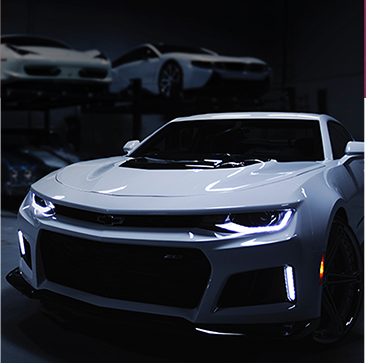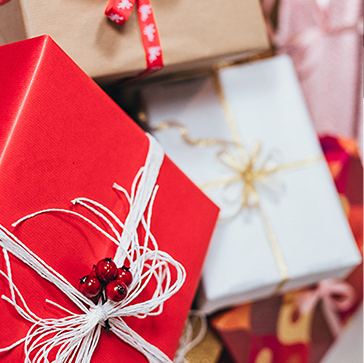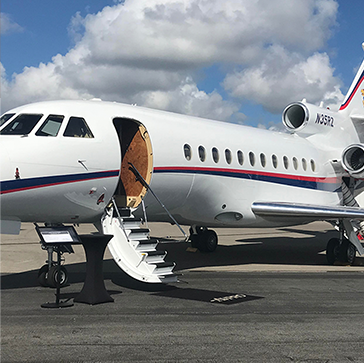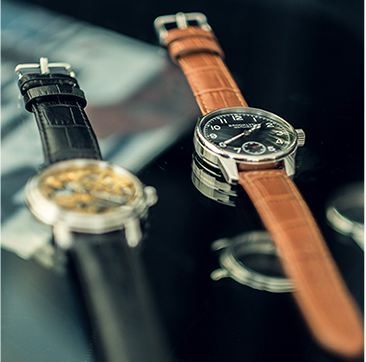 sports events
If you are looking to watch your favourite sports stars from the best seat in the house then you have come to the right place.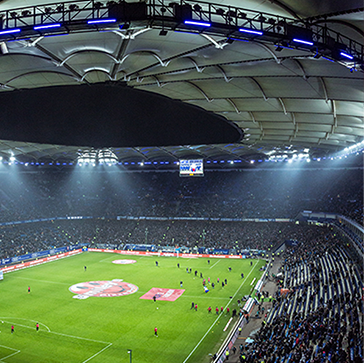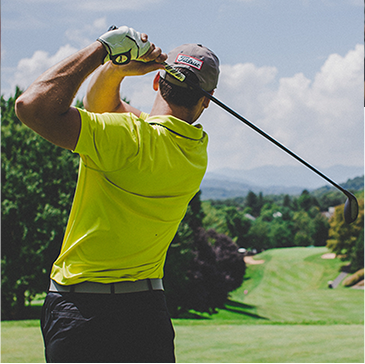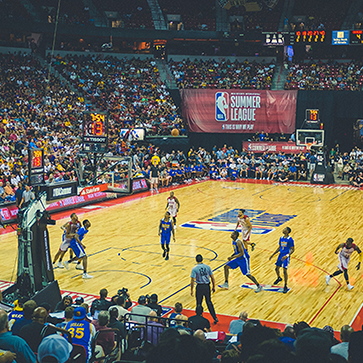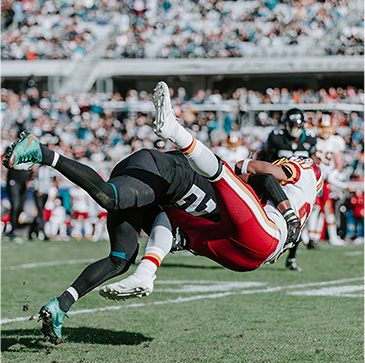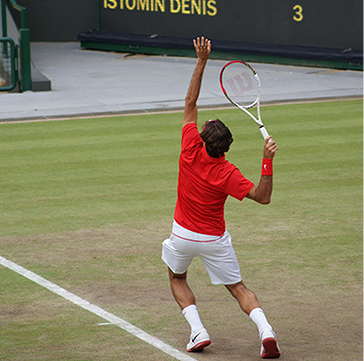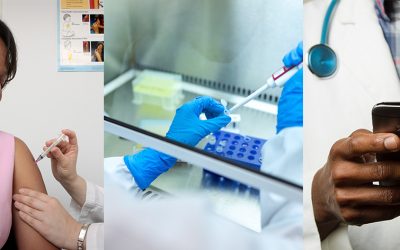 About Covid19 Medical Concierge Services. Truly Luxe is dedicated to keeping you, informed and entertained during this lockdown season. What's a VIP and Medical Concierge Service? Everything You Need to Know: Have you ever wished that you had more than 24 hours in a...
read more