About amfAR Gala New York
On February 1, 2020, the Greater Durham Black Chamber of Commerce invites you to join us at our Annual Black Business Gala as we celebrate the outstanding and continuous history of black business achievement in Durham, NC. The Black Business Gala will honor Mary Ann Black and Jim Stewart, two deserving individuals that have made a significant impact as leaders in the business community. You are invited to help us celebrate our honorees for their many contributions.
The GDBCC also awards three businesses for their efforts at the Black Business Gala. Join us as we also recognize Triangle Business Solutions as an emerging business , Morehead Manor as a long-standing business, and Student U as a community organization.
Whats included
Single VIP show
Stay at the Le Meridian
Lunch cruise around the statue of liberty
Complimnetary broadway tickets
Hotel transfers
Return flights business class
From: R86 000,00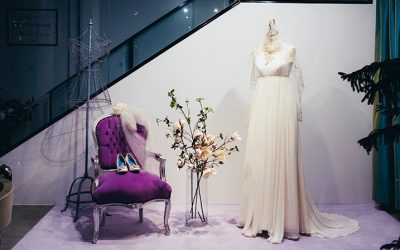 Fashion and art as investments (Part 2) Fashion too, has an appreciative value. Industry giants have often remarked that a closet is always incomplete without a Chanel jacket and even though the comment appears to be meretricious or flamboyant, there lies a core of...
read more