About Dinner at the Lourve
Fancy a having the Lourve all to yourself, dinner with the Mona Lisa overlooking. Enjoy a Private tour and dinner with Truly Luxe experiences.
Whats included
5 nights at a 5star Paris

Private Dinner and tour of the Lourve

Helicopter tour of Paris 

Complimentary Private personal shopper 
From: R293 929,00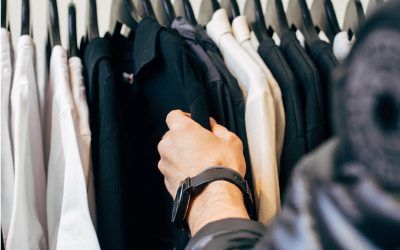 Truly Luxe Level 3 Services We know that COVID-19 has left many of you feeling overwhelmed and anxious due to uncertainties. We are all learning the "new normal" way of living, therefore managing everything can be challenging for any family (individual).  Truly Luxe...
read more