Use personal shoppers amidst the COVID-19 corona virus outbreak
Take advantage of Truly Luxe personal shoppers amidst the corona outbreak
Has coronavirus disrupted your shopping plans?
We're here to help, our personal shoppers are ready to save you time and give you peace of mind, leave your shopping list in our capable hands, sit back and enjoy the very best that life has to offer.
Personal shoppers aren't just for celebrities. Whether you hire someone to help you clean out your closet or fill up your fridge remember that this process should be enjoyable.
Our Professionals are dedicated therefore your comfort and well-being are at the top of their priority.
For more information regarding the outbreak visit the COVID-19 Corona Virus
South African Resource Portal here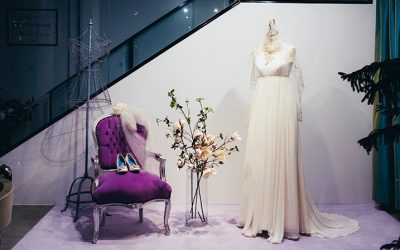 Fashion and art as investments (Part 2) Fashion too, has an appreciative value. Industry giants have often remarked that a closet is always incomplete without a Chanel jacket and even though the comment appears to be meretricious or flamboyant, there lies a core of...
read more