About Coachella 2020 10 April – 20 April
The Coachella Valley Music and Arts Festival is an annual music and arts festival held at the Empire Polo Club in Indio, California, in the Coachella Valley in the Colorado Desert. It was co-founded by Paul Tollett and Rick Van Santen in 1999, and is organized by Goldenvoice, a subsidiary of AEG Presents.
Whats included
Single weekend VIP Pass
Accommodation for 4 nights
Return flights business class
Local transfers
LA day tour
From: R110 223,38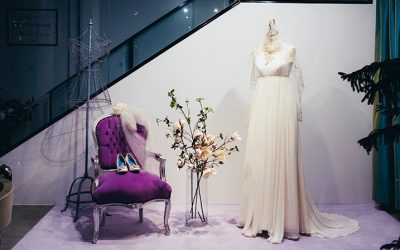 Fashion and art as investments (Part 2) Fashion too, has an appreciative value. Industry giants have often remarked that a closet is always incomplete without a Chanel jacket and even though the comment appears to be meretricious or flamboyant, there lies a core of...
read more