About THE 2020 AND 2021 GRAMMY AWARDS
he Recording Academy represents the voices of performers, songwriters, producers, engineers, and all music professionals. Dedicated to ensuring the recording arts remain a thriving part of our shared cultural heritage, the Academy honors music's history while investing in its future through the GRAMMY Museum®, advocates on behalf of music creators, supports music people in times of need through MusiCares, and celebrates artistic excellence through the GRAMMY Awards—music's only peer-recognized accolade and highest achievement. As the world's leading society of music professionals, we work year-round to foster a more inspiring world for creators.
Whats included
Single VIP show

Stay at the Le Meridian

Lunch cruise around the statue of liberty 

Complimnetary broadway tickets 

Hotel transfers 

Return flights business class 
From: R88 178,70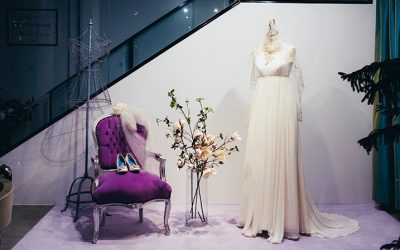 Fashion and art as investments (Part 2) Fashion too, has an appreciative value. Industry giants have often remarked that a closet is always incomplete without a Chanel jacket and even though the comment appears to be meretricious or flamboyant, there lies a core of...
read more