Paris fashion week A/W 2020
About Paris fashion week A/W 2020 | January 20 and January 24
Paris Fashion Week (French: Semaine de la mode de Paris) is a series of designer presentations held biannually in Paris, France with spring/summer and autumn/winter events held each year. Dates are determined by the French Fashion Federation. Paris Fashion Week is held at venues throughout the city.
In addition to ready-to-wear shows, there are men's and haute couture shows, which are held semiannually for the spring/summer and autumn/winter seasons. Also, every year, famous brands like Dior, Chanel, Louis Vuitton, Givenchy, and Céline host their shows in historical places such as the Carrousel du Louvre and the Grand Palais.
During this experience you will do the following :
– Our personal shopper will meet you before your shopping experience in order to understand exactly your needs, your profile and your expectations.
– The day before the show, reach the first shopping destination accompanied by our personal shopper. You will have a 4 hours shopping session to find the perfect outfit to attend the show.
– The day of the show, a hair-dresser and a make-up artist will come directly to your room to help you to get ready for the show.
– You will then reach on DDay the Haute Couture show.
Whats included
Two invitations for a Haute-Couture show
A personal shopper
A hairdresser and a make-up artist
Certified ticket
Certified expert
From: R146 000,00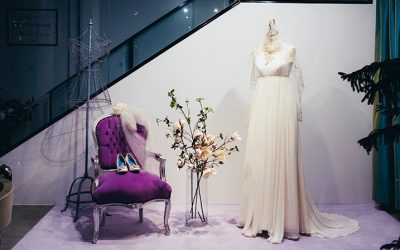 Fashion and art as investments (Part 2) Fashion too, has an appreciative value. Industry giants have often remarked that a closet is always incomplete without a Chanel jacket and even though the comment appears to be meretricious or flamboyant, there lies a core of...
read more