veuve clicquot masters polo 2020
About veuve clicquot masters polo 2020
The prestigious Veuve Clicquot Masters Polo Series returns this 2020 to the Luxurious Val de Vie Estate.
Set against the spectacular backdrop of the Paarl-Franschhoek mountains, this stylish sporting and social event marks the peak of the South African polo season
DATES:
February: 9, 16, 23
March: 8, 15, 29
April: 5, 12, 19
T&C's apply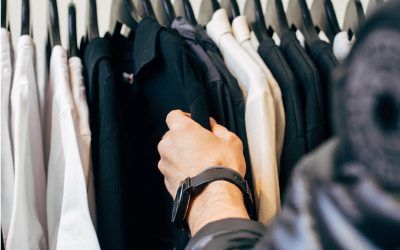 Truly Luxe Level 3 Services We know that COVID-19 has left many of you feeling overwhelmed and anxious due to uncertainties. We are all learning the "new normal" way of living, therefore managing everything can be challenging for any family (individual).  Truly Luxe...
read more