veuve clicquot masters polo 2020
About veuve clicquot masters polo 2020
The prestigious Veuve Clicquot Masters Polo Series returns this 2020 to the Luxurious Val de Vie Estate.
Set against the spectacular backdrop of the Paarl-Franschhoek mountains, this stylish sporting and social event marks the peak of the South African polo season
DATES:
February: 9, 16, 23
March: 8, 15, 29
April: 5, 12, 19
T&C's apply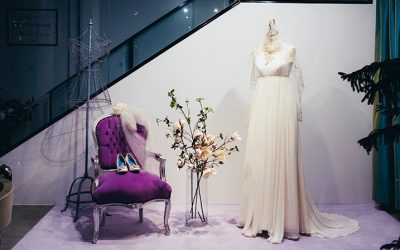 Fashion and art as investments (Part 2) Fashion too, has an appreciative value. Industry giants have often remarked that a closet is always incomplete without a Chanel jacket and even though the comment appears to be meretricious or flamboyant, there lies a core of...
read more