Snorkel Between Tectonic Plates in Iceland
About Snorkelling Between the Tectonic Plates in Iceland
So you've visited all the continents. Big deal. But have you touched two continents at the same time?
One of the top dive sites in the world, the Silfra fissure in Iceland's Thingvellir National Park is a transcontinental once-in-a-lifetime experience. A crack between two tectonic plates, it's the only spot on Earth where you can actually swim between the North American and Europen continents.
If that's not cool enough, the crack is known for having the longest underwater visibility on the planet, making it clear, fresh water a dream for divers and snorkellers. Since the water is filtered through underground lava for 30 to 100 years before it reaches the surface of the lake, it's even clean enough to drink.
Floating effortlessly along the gentle current of pure glacial meltwater, discover amazing natural sights from colourful green algae in summer to swimming beneath softly falling snow.
Whats included
7nights at a 5star at Reykjavik
transfers
complimentary ochestra and culinary experience
snorkeling
From R220 446,75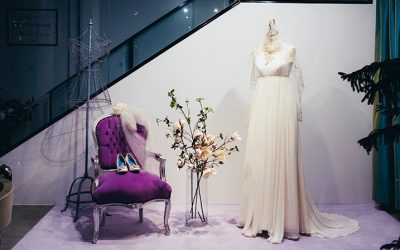 Fashion and art as investments (Part 2) Fashion too, has an appreciative value. Industry giants have often remarked that a closet is always incomplete without a Chanel jacket and even though the comment appears to be meretricious or flamboyant, there lies a core of...
read more