About Dinner at the Lourve
Fancy a having the Lourve all to yourself, dinner with the Mona Lisa overlooking. Enjoy a Private tour and dinner with Truly Luxe experiences.
Whats included
5 nights at a 5star Paris

Private Dinner and tour of the Lourve

Helicopter tour of Paris 

Complimentary Private personal shopper 
From: R293 929,00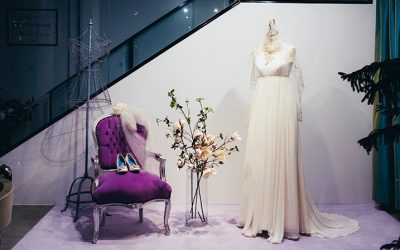 Fashion and art as investments (Part 2) Fashion too, has an appreciative value. Industry giants have often remarked that a closet is always incomplete without a Chanel jacket and even though the comment appears to be meretricious or flamboyant, there lies a core of...
read more