Travel Concierge Services
About Travel Concierge services.
Truly Luxe is dedicated to keeping you, informed and entertained during this lockdown season.
What's a VIP Travel Concierge Service? Everything You Need to Know:
The main purpose of a VIP concierge is to help you save time by doing some regular to special tasks on your behalf.
Travel Concierge
Now that the world is a global village, the internet has helped uncover new places and destinations around the globe. People want to visit these places, travel all over the world, meet new people, and see a different perspective on life. This has made the services of a travel concierge crucial to individuals, families, and groups.
Travel concierges know the ins and out of what is required for a clients travel need.
Travel concierges usually have an established term of agreements with different businesses. This includes hotels, tourist centres, transportation companies, and restaurants. With all these in place, they are able to successfully arrange all your travelling needs from documentation, insurance to daily location administration and planning.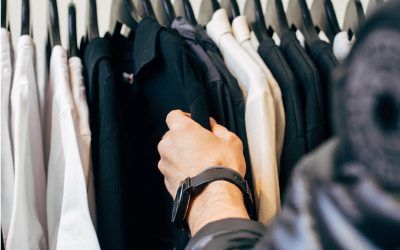 Truly Luxe Level 3 Services We know that COVID-19 has left many of you feeling overwhelmed and anxious due to uncertainties. We are all learning the "new normal" way of living, therefore managing everything can be challenging for any family (individual).  Truly Luxe...
read more