Yoga Meditation For Mental Balance and Grounding
About Yoga Meditation For Mental Balance and Grounding with Adriene
This 17 minute guided meditation welcomes balance and clarity to your mental and emotional self.
Practice regularly to connect brain to body for mental health and optimal physical wellbeing this Confinement season.
This practice invites you to observe with loving kindness and bring awareness to your internal world. What are your patterns? What are your defaults?
Settle in. Soften.Find your ground.
Dedicate some time to your breath and receive the gifts of this sweet practice. For more yoga videos with Adrien yo can visit her site www.yogawithadriene.com
You're worth it.
PS: Is there anything we can start working on for you?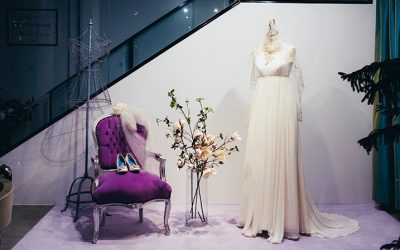 Fashion and art as investments (Part 2) Fashion too, has an appreciative value. Industry giants have often remarked that a closet is always incomplete without a Chanel jacket and even though the comment appears to be meretricious or flamboyant, there lies a core of...
read more