Wellness in 2021 and beyond
Wellness in 2021 and beyond
2020 has been a major eye-opener for us all. The whole world remained in a standstill; some of us held our loved ones close in the comfort of our homes, some of us put ourselves in risk by tending to the ailing and some of us struggled to make ends meet. We suffered from losses, pain, grief and sometimes a staggering feeling of an end. But in the midst of all, we were forced to look into our lives and the state of the world in introspection. Both our mental health and physiological health often went for a toss—we found ourselves to panic-stricken even after an occasional sneeze or headache. Most of us could not even stay with ourselves, let alone our partners. Surviving each day like a prisoner at our own home, glued to the screen, felt like a battle.
Nevertheless, with the dawn of 2021, we can start making little changes as we go along and hope to be in a better place, both mentally and physiologically.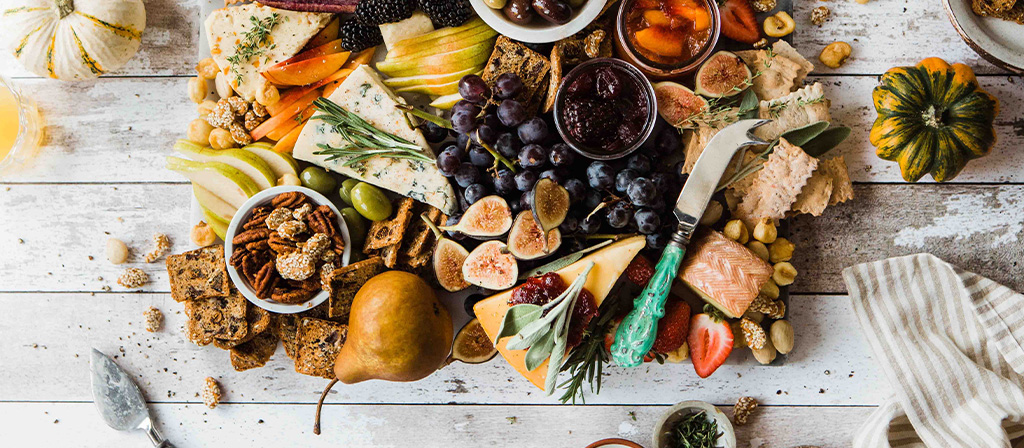 Metabolic health is critical for a good immune system:
It's no secret that we are what we eat. Our food becomes energy so it is crucial that we put good food, that is, nutrient rich diets into our systems. Statistics show that most working adults rely on fast food chain and takeaways for their meals and it not only results in obesity but increases risks of heart failure by 43%. No wonder so many young people are suffering cardiac attacks. These times have shown us the importance of an inherently strong immune system so may be starting 2021, we can start focusing more into our daily diets—make it full of fresh greens and fruits, instead of popping pills to cure a slight cold.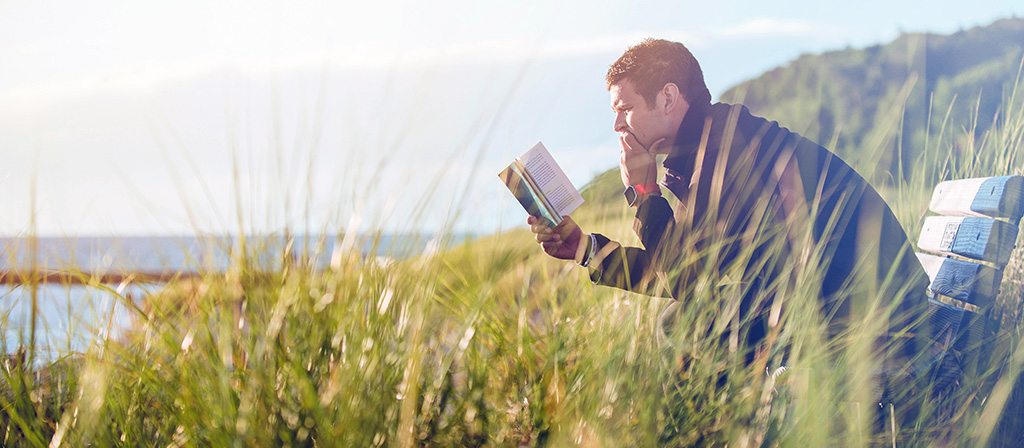 Tending to mental health:
For 2021, let's vouch to look beyond our own physical bodies and give our mental health the care it deserves. We have lead such fast lives all this while that we barely stopped to check in with ourselves. And figure out how we are actually doing. We live in a ruthless world and often times, our mental health deteriorates because of toxic work cultures, relationships and even social media. So when the pandemic struck us, we felt a huge ambush of all those repressed emotions and desires and so much so that it got difficult to live with ourselves. So one thing we must routinely do is take some time off to listen to ourselves. To respond to our minds and give it the time and space it needs.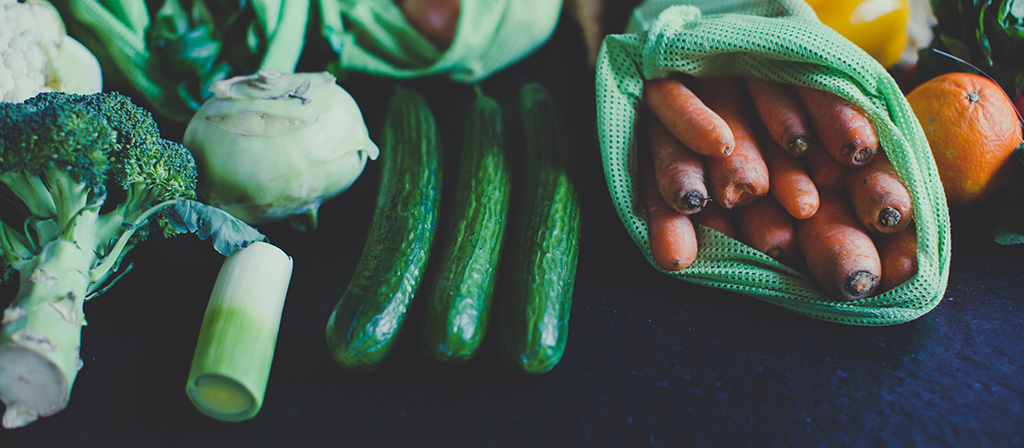 Food Security:
Even before Covid, millions of people had been suffering everyday. A recent study shows that a large chunk of the global population suffer from chronic ailments rooted in nutritional deficiency. In some families, these nutrient deficit diseases have turned out to be hereditary. All of this points to the fact that there is an unprecedented amount of food injustice and insecurity. Thousands of families thrive on community soup kitchens and because of a dearth in funding and volunteering, the quality of food in these shelters has degraded. Among the percentage of people who fall prey to food insecurity, most of them have families. So as a citizen of the world and an individual, we have a responsibility towards making this world a fair and just place. We must act to establish food security. Let's start with helping our own neighbourhoods first.
Contact us for more information on our wellness packages…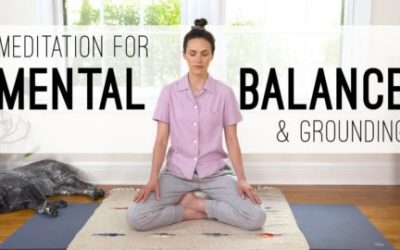 About Yoga Meditation For Mental Balance and Grounding with Adriene This 17 minute guided meditation welcomes balance and clarity to your mental and emotional self. Practice regularly to connect brain to body for mental health and optimal physical wellbeing this...
read more